Director's Message
"IN POLITICS, NOTHING HAPPENS BY ACCIDENT. IF IT HAPPENS, YOU CAN BET IT WAS PLANNED
THAT WAY" – FRANKLIN D ROOSEVELT.
In today's day and age where everything is turning onto technology and modern methods, in a similar way election campaigns since 2014 are changed into a whole technologically data driven processes. Election campaigns are now treated as events and celebrations where a Political Party functions as a corporate and a political leader functions as a Brand which represents the corporate company. We at Exit Poll promise to deliver the best possible solutions to every requirement of yours regarding to election campaigns with a mix of modern technology and traditional election campaign methods.
Further, when we talk about the modern day and age,the promotion and campaigning is not just limited to elections, but once a leader is elected or not, a party comes to power for a term or not, during that course also promotion of schemes , events is highly required. We at Exit Poll are not only going to provide you our strategic advices during the elections, but also during your whole career in politics , so that we are ready for the future elections and a connect with the voters is established.
POLITICAL PROMOTION & BRAND BUILDING
Promotion of Political Leaders through optimizing public interaction
Creating interesting slogans
Positioning the party and the candidate
Personal Grooming of the candidate
Attire creation for the candidate
Image creation of the party and candidate
Organizing public meetings and seminars, Building a wave for the leader, by designing high intensity election campaigns
Organizing Nukkad Nataks, designing and creating events regarding social work
Removing negative sentiments and growing positive sentiments for the candidate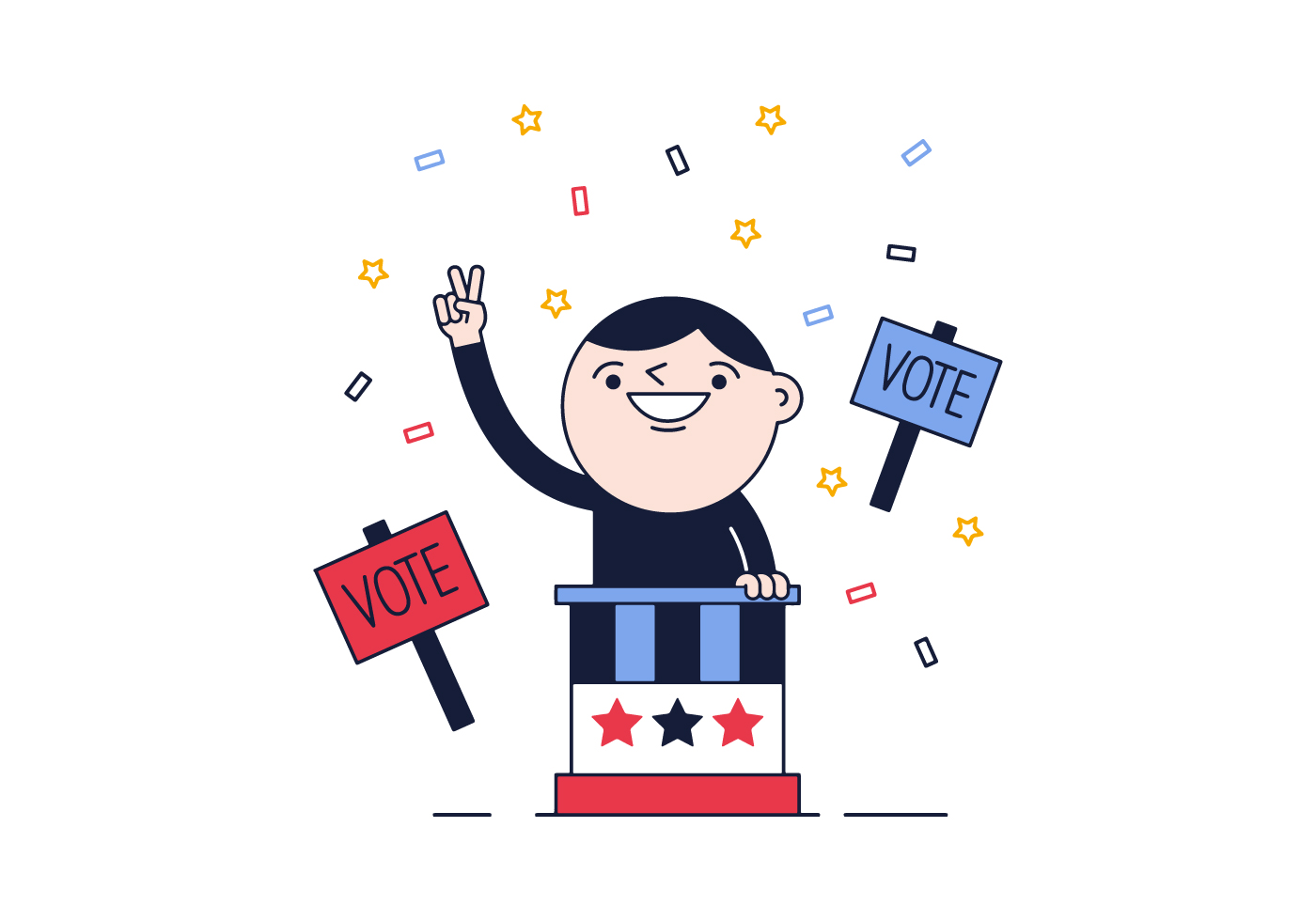 POLITICAL SURVEYING SUCH AS PRE, OPINION & EXIT POLLS
In depth interactive political surveys such as Opinion Polls, Exit Polls & Pre Poll Surveys
Bringing out details from each of the Constituencies
Psychometric Voter Research and tracking polls to bring out step by step development
ADVERTISING AND PUBLIC RELATIONS MANAGEMENT
Advertising for all mediums such as Electronic & Print
Advertising in Cinema Halls
Aachar Sanhita advertising management
Bulk SMS, Voice Calls and Flash Messages to affect the mass
Intellectual Level advertisements, Promotions and Branding
Marketing of the Party and the Political Leaders
Writing Press Releases and organizing Press Conferences
Vans carrying LED/ LCD screens for major outreach
DIGITAL & SOCIAL MEDIA SOLUTIONS
Designing of Websites and its development
SEO (search engine optimization) & SMO (social media optimization) building in order to make you visible on search engines like Google and on social media sites like Facebook, Twitter & Instagram
Social Media management and promotions
Digital Media advertising and marketing
Handling the Social Media Profiles of the Leaders for Image Building
Voter data analysis software
Election WhatsApp groups and marketing through it
Political Lobby Management
POLITICAL RALLIES & EVENT MANAGEMENT
Organizing political Tour Rallies
Special Leader Oriented Programs
Conducting & Managing group discussions and debating events
Organizing road shows and public gatherings
POLITICAL RESEARCH & ANALYSIS
Detailed research of Political happenings and activities going around
Analyzing the political situations going around
Reading the wave created by the opposition
Degradation of Competitor's Image
Psychometric Research of the Voters
Reading the Mindset of voters
Individual Leader Assessment
TRAINING VOLUNTEERS
Training volunteers based on age, gender and locality
Developing political skills
Ideological volunteer Acquisition & Training them for the party
Youth & Leadership Management
Political War Room
Managing war rooms for in depth analysis
Local war rooms managing and watching step by step activities going around the constituencies
Central war room from where the central team monitors everything going around
EVENT COVERAGE & VIDEO PRODUCTION
Political Profiling of Candidate & Constituency
3D Animations & Animated Product Promo
Event Coverage/Multi-cam Live Production
Religious Documentaries Production
TAILOR MADE TRAINING MODULES FOR CANDIDATES & TEAM
Convincing Parties for Tickets
Party Contribution towards Society
People and large group communications
Wave Building Techniques and how to proceed with it.
Candidate and his Team Motivation
Perfecting Booth Level Management
Voter awareness and attract them to your cause
Man to man marking of Voters
Explaining Modern Methods of promotion to Candidate & Team
Individual constituency study and to make strategy to make caste/ Religion combination in candidates favour.
CORPORATE BRANDING & PROMOTIONS
Corporate relation building
Arranging the complete Organizational Structure
Promoting the brand by designing Corporate Ads & Corporate Reels
LEGAL & CONSTITUTIONAL MANAGEMENT
Manifesto designing – Constituency/ Block/ Booth/ Party/ State/ Locality/ Gender/ Age wise
Political Party registration with Election Commission of India
Political Party formation
Drafting of party constitution and bylaws of the political party.
Offering Consulting Services to the parties from establishment stage
Guidelines on how to run the political party as far the Constitution of India Rules
Advisory on legal issues pertaining to representation of People Act 1951
Operational legal support in conducting socio-political events and functions
Comments are closed.